If you experience an uncomfortable burning feeling or pain that rises up from your lower chest to your throat, it could be heartburn. Frequent heartburn may interfere with your life, but fortunately there are ways to take control of your symptoms.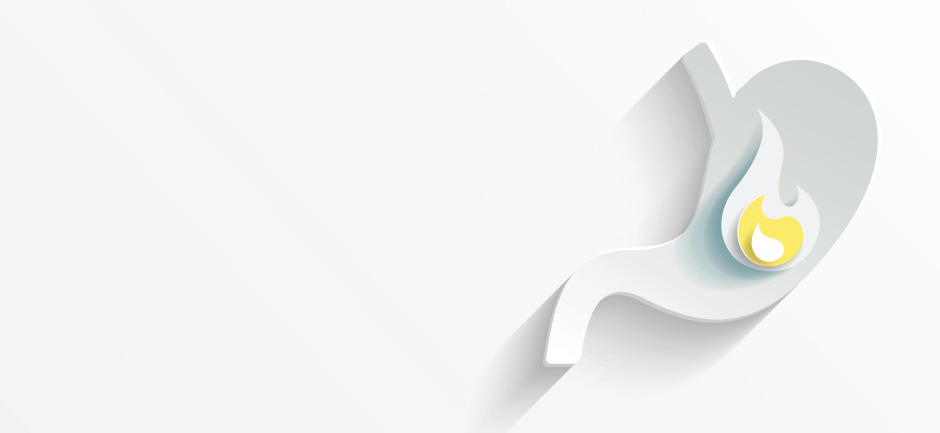 Find out if Zanzole 24HR is right for you
If you experience heartburn 2 or more times a week, find the relief you need with Zanzole 24HR. Use our symptom checker symptom checker to find out if Zanzole 24HR may be right for you.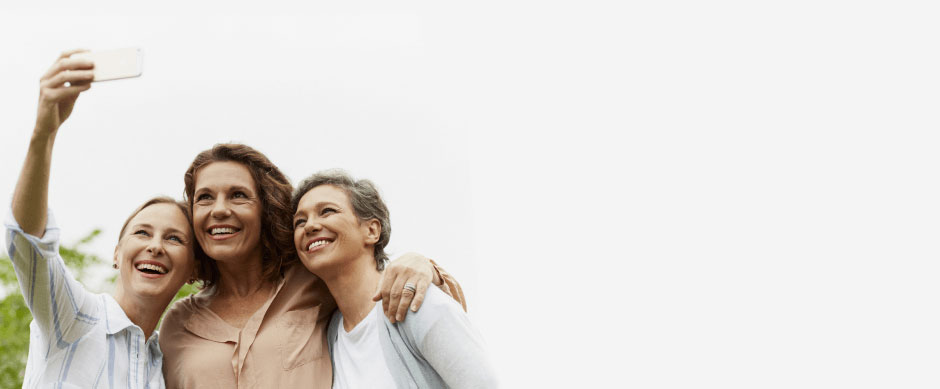 WHERE CAN I BUY ZANZOLE 24HR?
Zanzole 24HR is available from most leading pharmacies without prescription. Use the pharmacy finder below to find your nearest Zanzole 24HR retailer.